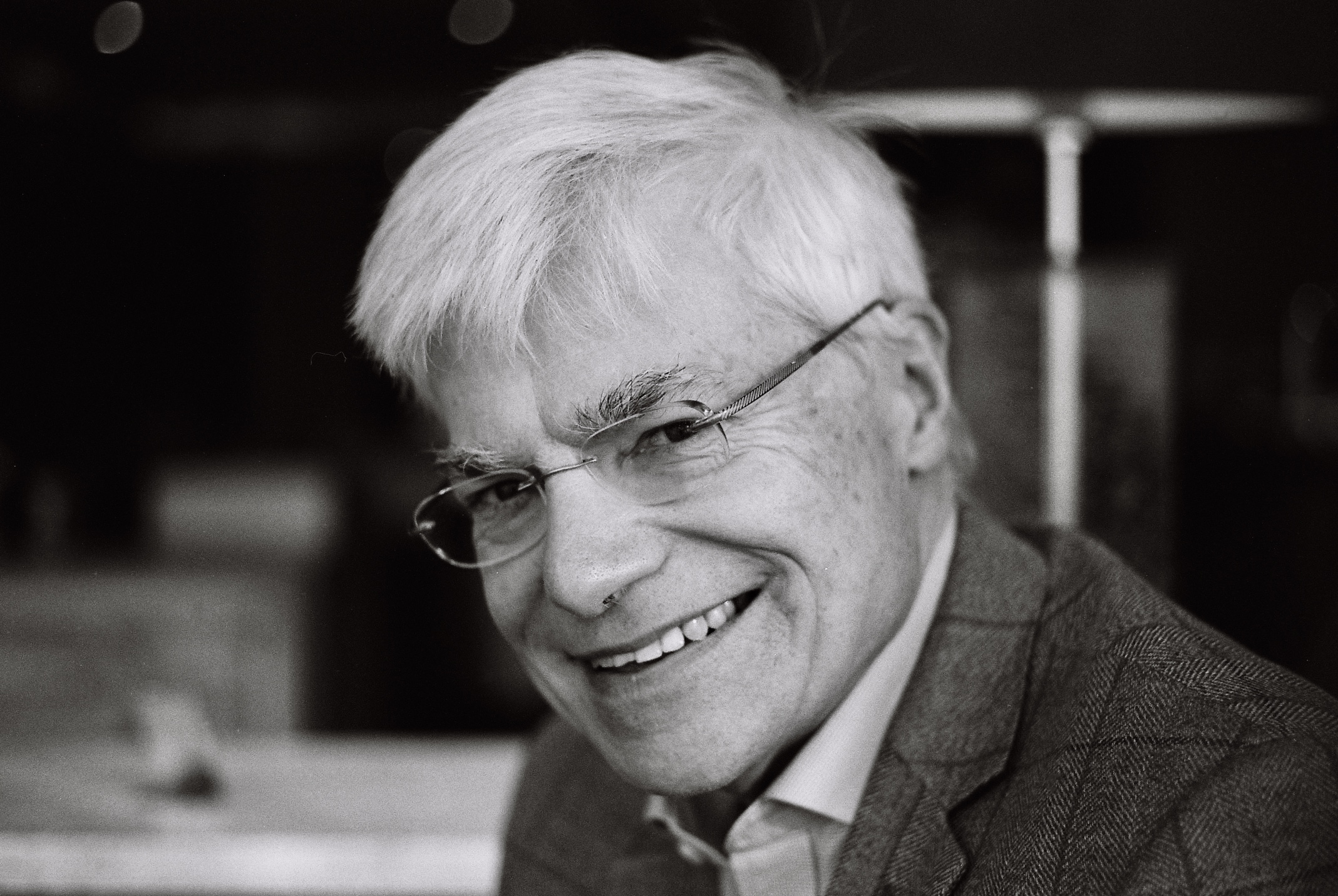 Ralph Allwood MBE DMus was for 26 years Director of Music at Eton College and is now a freelance choral director, teacher and conductor. He is the Director of the Rodolfus (ex-Eton) Choral Courses, which he founded in 1980. He co-founded the Junior Choral Courses in 2012. Ten thousand 8 to 20 year-olds have since been students on courses. In recent years he has launched courses in Texas, Shanghai and Shenzhen. The Rodolfus choir has produced over 20 CDs since he founded it in 1982.

Ralph is co-founder and conductor of Inner Voices, made up of singers from state schools in London. He is also a Supervisor for harmony at Jesus College, Cambridge, Director of the only conservatoire chapel choir in the world, the Old Royal Naval College Trinity Laban Chapel Choir and an Honorary Fellow of University College, Durham.

Ralph has conducted choirs for over 40 broadcasts for BBC Radio 3. He has composed much music for Extreme Music Ltd, heard worldwide on radio, films and television. He teaches at his old grammar school, Tiffin and is a co-founder of the National Youth Music Theatre.

In 2015 he co-founded the Pimlico Musical Foundation to enable children from Pimlico Primary Schools to sing in choirs, particularly at St Gabriel's Church.

In 2017, the Archbishop of Canterbury presented him with the Thomas Cranmer Award for Music and Worship and. He is Chair of the Choral Evensong Trust.